You know what really kills me, repeatedly? The fact that the English language has no sound, no spellable sound, for the "zs" of Zsa Zsa Gabor.
Zsa Zsa, the woman, with the cigarette holder and maribou that the name
Zsa Zsa
implies.
My old friend's cat is named Zsa Zsa. But much more importantly (especially since old friend married and took off for Long Island nary to be heard from again) is the fact that I find myself needing to spell out half of the word casual, i.e., : CAZS, (Cajg? Cashj? There is no spelling!!!!!) every single day.
WHY, ENGLISH LANGUAGE???????
Zsa Zsa Gabor, by the way, is the opposite of casual. She was a famous actress, although all I heard of her when I first did was that she slapped a cop in LA at the age of eighty or so. Lookitup! It's true.
Here are some Zsa Zsa-worthy items you can claim for your very own and wear or gaze upon whenever this ultra cashjz world has got you so mad you'll slap a policeman who tells you that taking stop lights casually is not okay, even for YOU!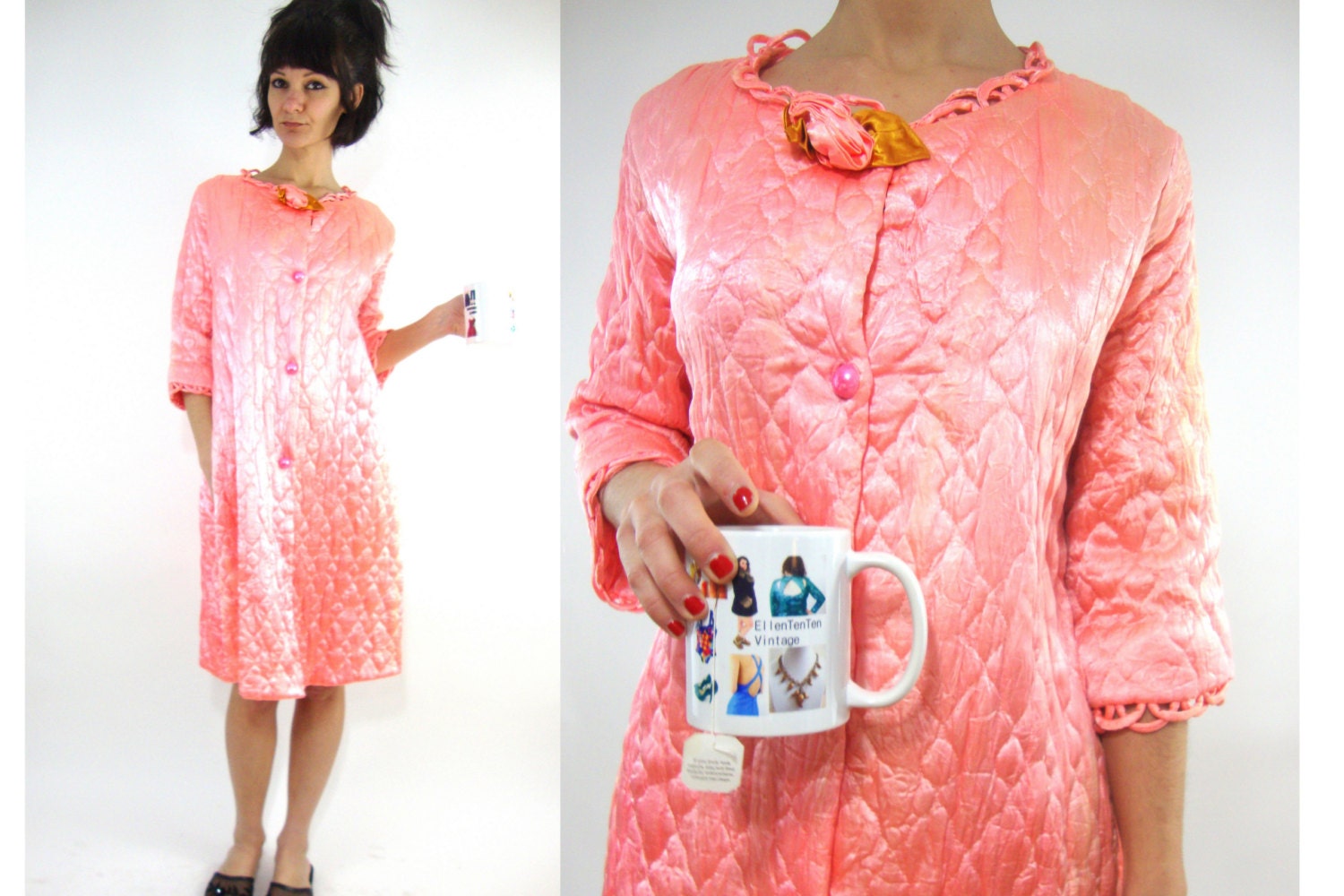 Wake up and step into this
robe
. Don't even let one second of your day be without something shiny, pink, or with a satin rose on it. There's just no need!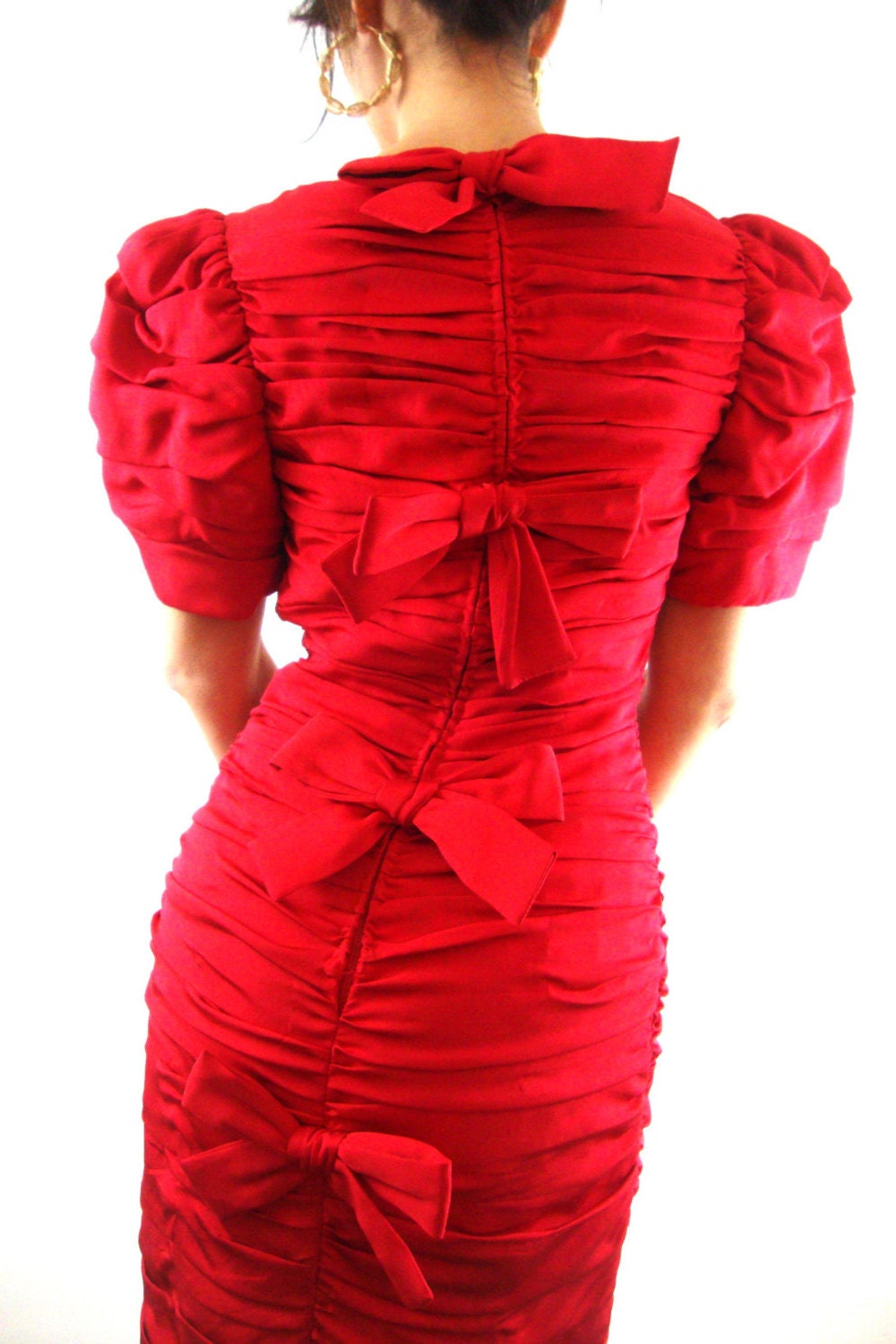 If you have a business meeting, put on this
80s couture dress
. Don't deliberate over it. Red is a power color. Dress up and don't be afraid of bows. SASHAY!
This
goes underneath: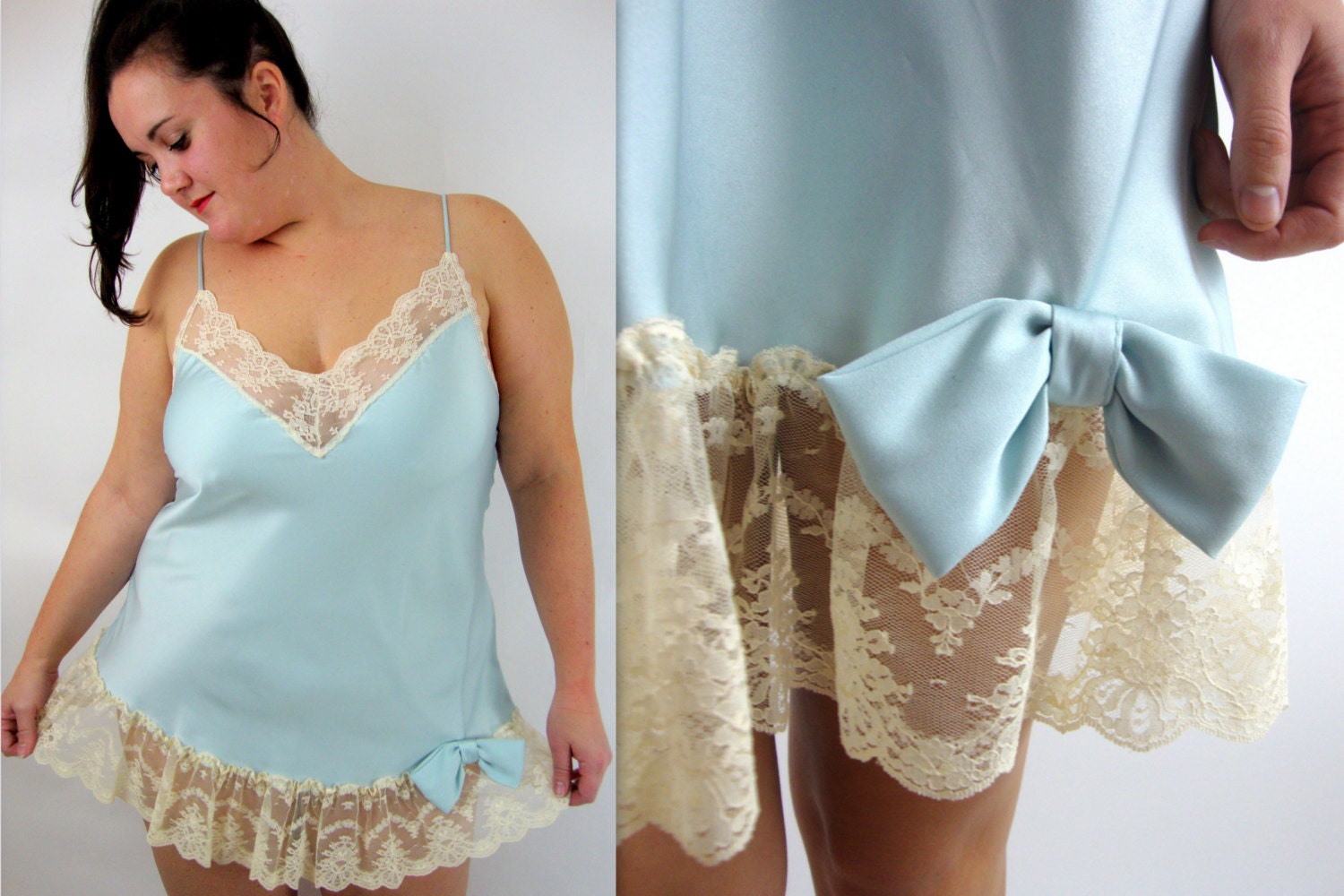 Duh. Never let your body touch anything but satin and lace. It's a disgrace to do otherwise.
If you have something more serious and dour than a business meeting to attend to, like a funeral or an interview to hire a maid, then perhaps these black items will work better than the bright red: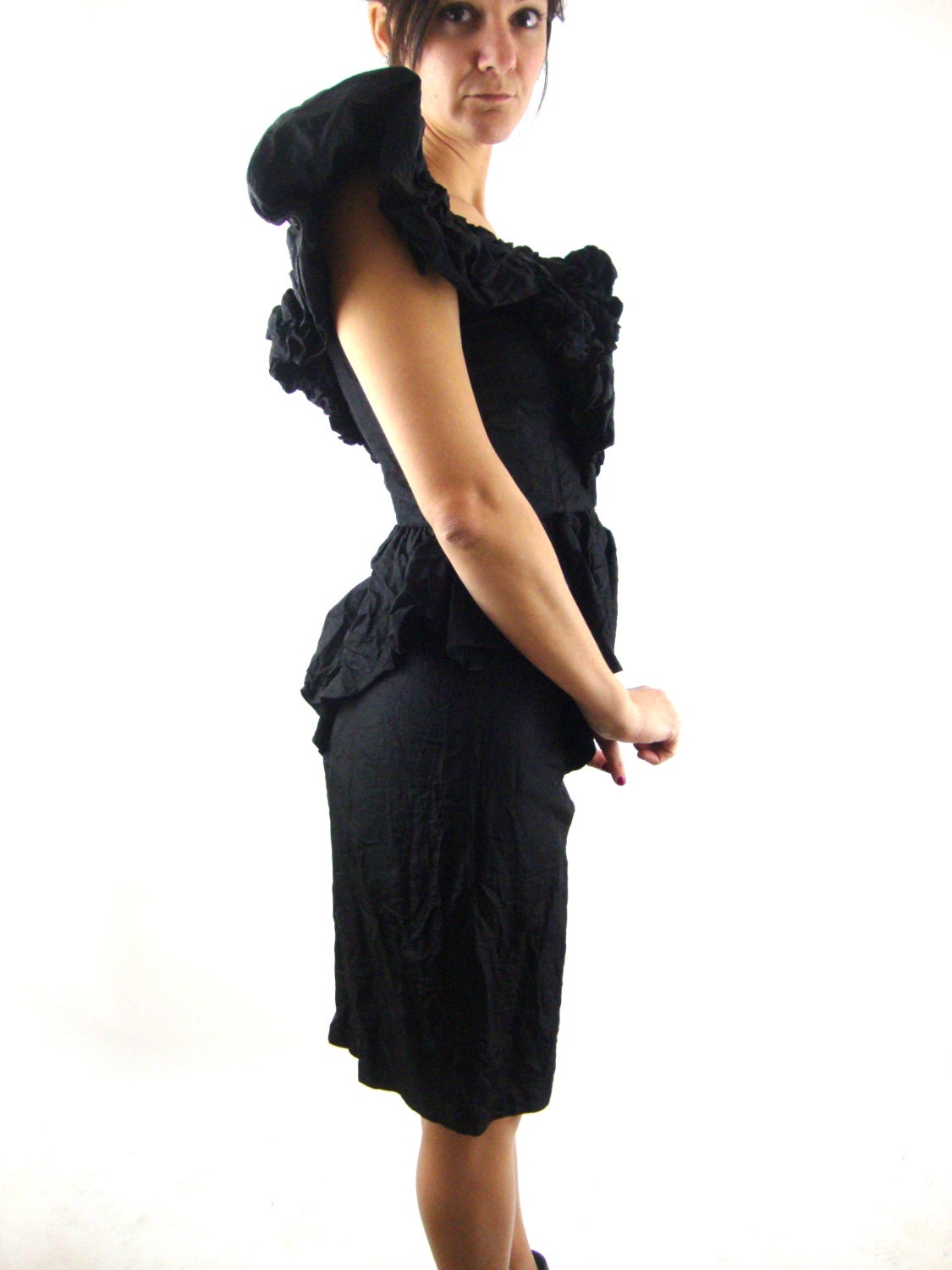 Pouffy dark witch
dress
with asymmetrical strap in back.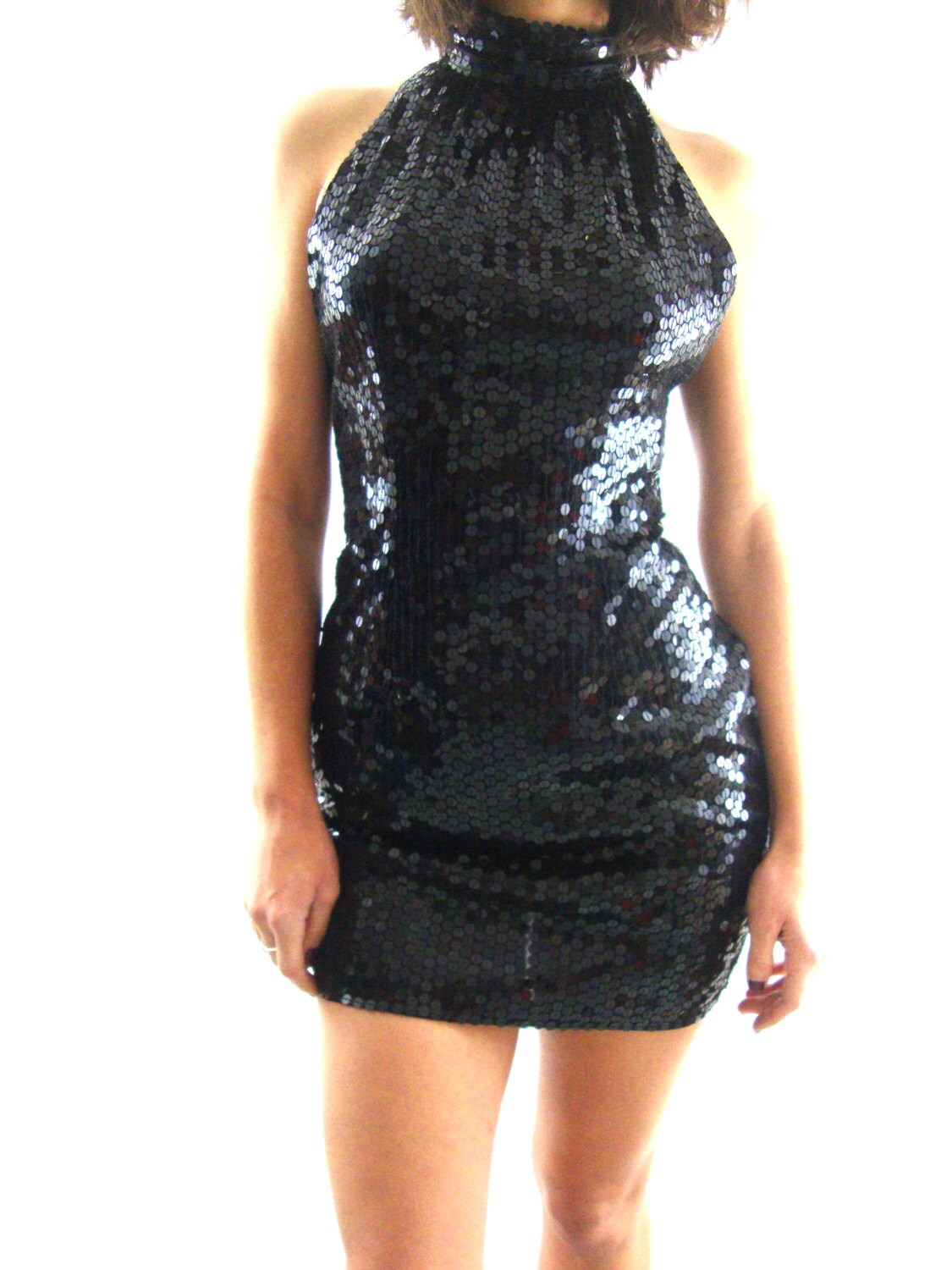 (for when you need something dour but please, you are who you are.)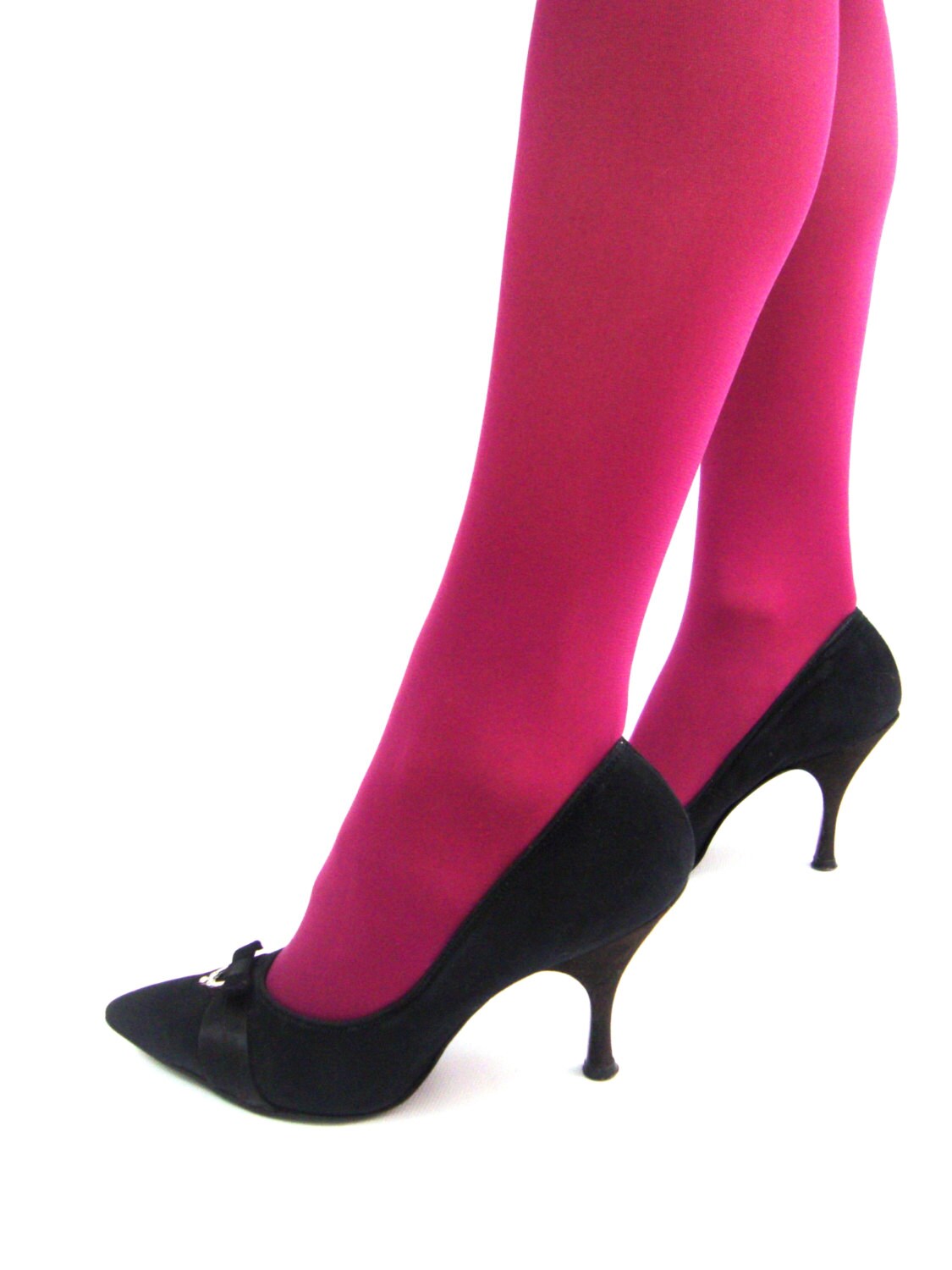 or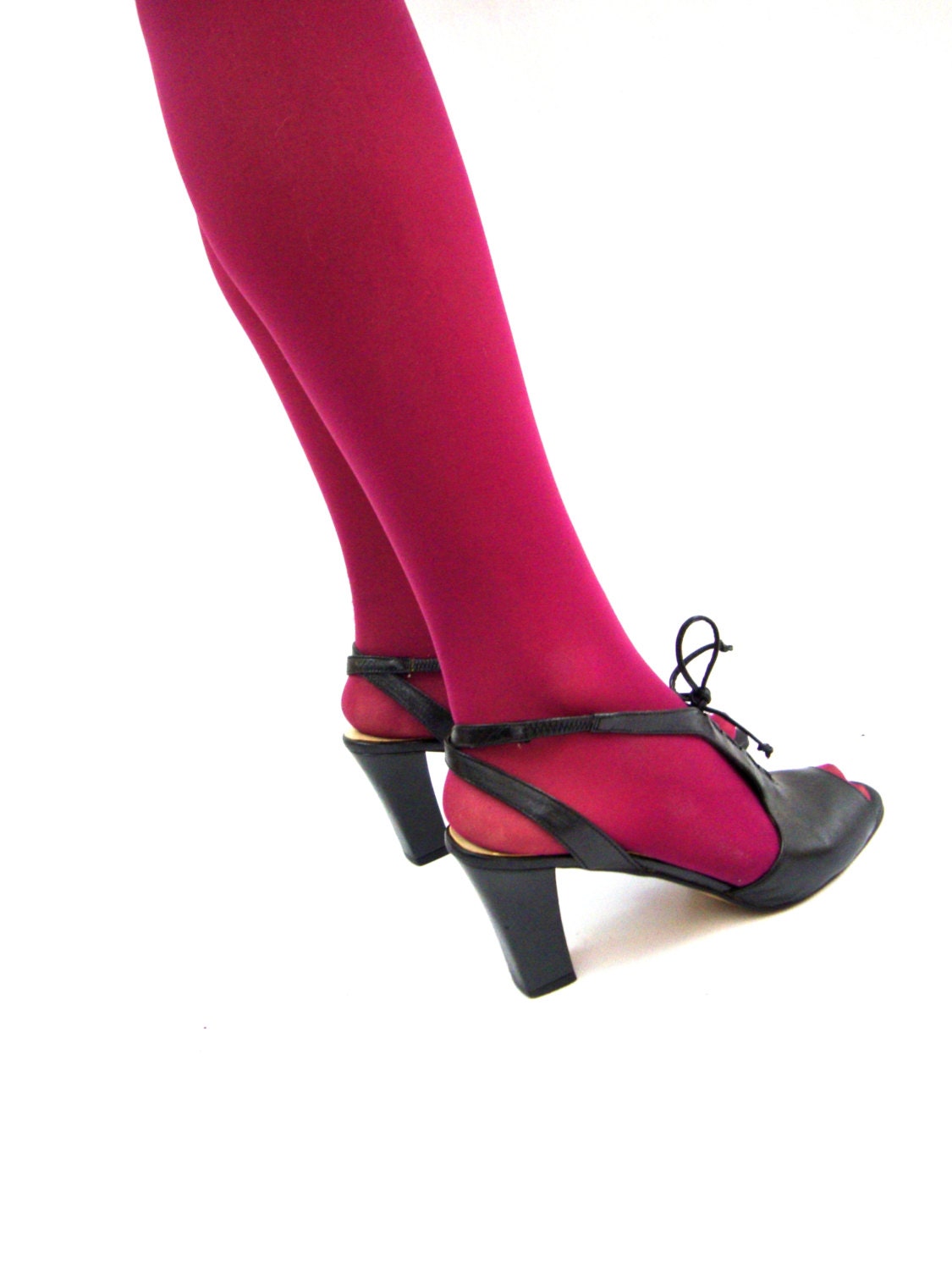 (
Heels
always, obviously.)
And you're good to go.
via GIPHY
Buh bye!
via GIPHY